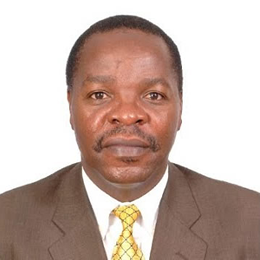 Dr. Oginde is the founder and CEO of CataLead Associates , a leadership consulting firm. He is the Bishop Emeritus II of CITAM and the 2nd Chancellor of PAC University.
Dr. Oginde holds a PhD in Organizational Leadership from  Regent University, USA . He has high experience in lecturing and facilitating workshops on the subject of leadership and organizational behaviour. Additionally, he has published many journals, press articles and authored several books including Call me Marah: Expository study on the book of Ruth.
He serves and has served in several other boards.