Stand up and Be Counted for the Transformation of Kenya
Stand up and Be Counted for the Transformation of Kenya
We Believe in Change
We Believe in Change
About us

HESABIKA is a catalyst for a value-driven socio-economic transformation of Kenya. It is a call, first to Christian professionals, students and the church at large to be salt and light in the world.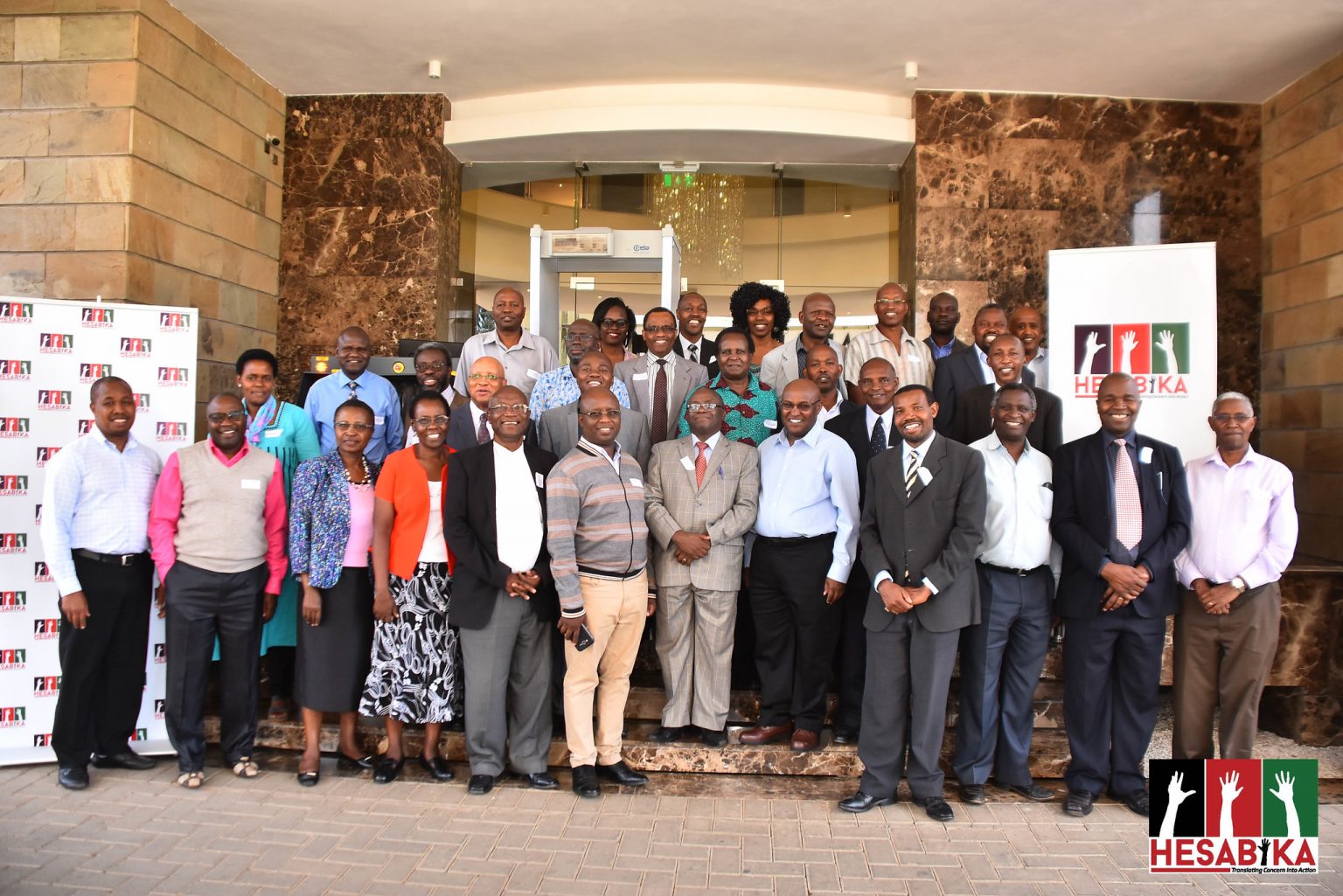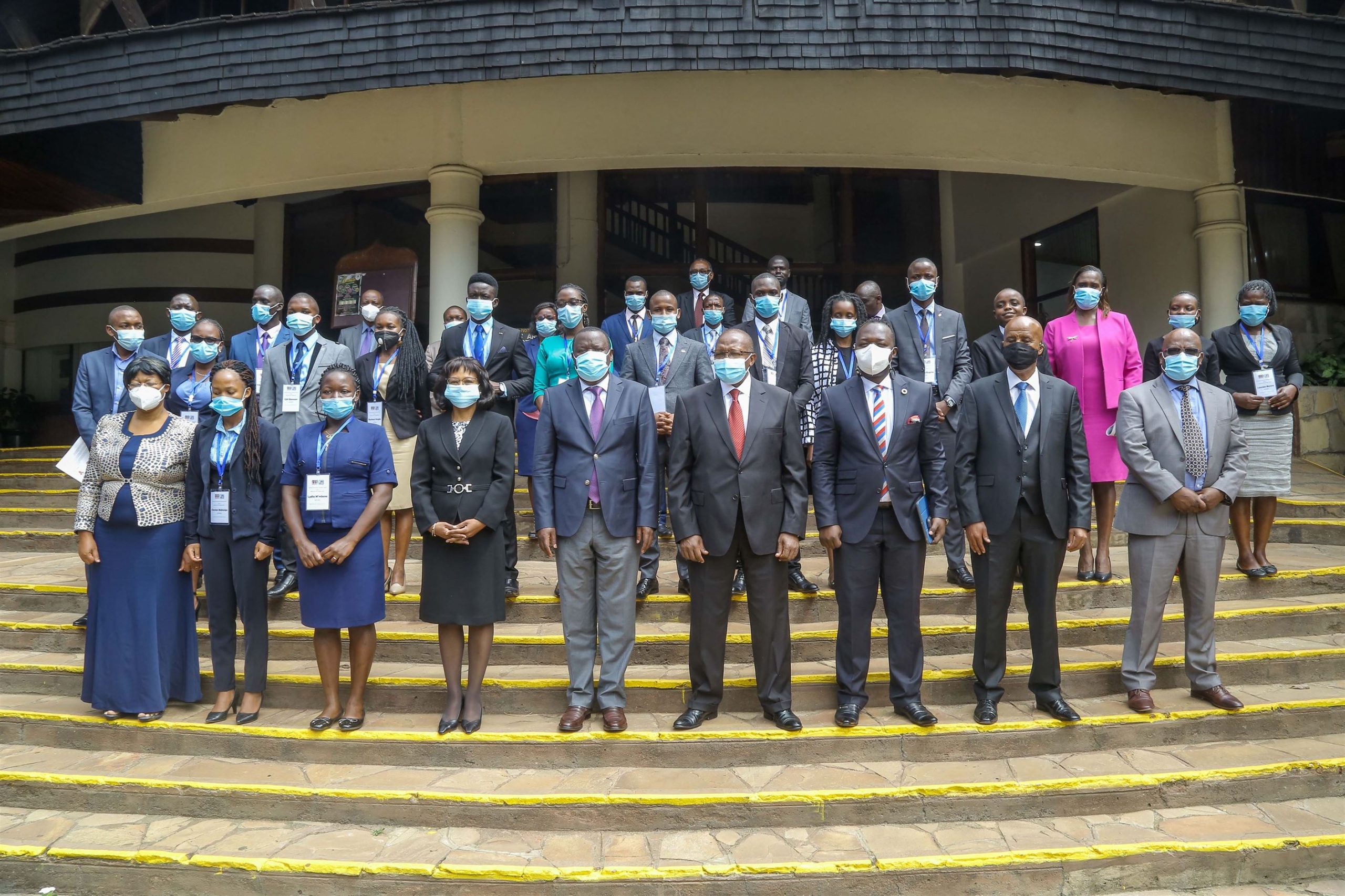 The Hesabika Call for Everyone

A Call to Kenyans to Stand up and Be Counted for the Transformation of Kenya
Challenge to take responsibility not just to point fingers or be spectators
Inspiration to Translate Concern into Action
Our Vision

Translating concern into action!
Our Mission

Our mission is to mobilize all Kenyans to stand up and be counted for the transformation of Kenya. We challenge each to take responsibility for their actions and not just point fingers or spectate when things are going wrong.